WHY CHOOSE THE Bioquell ProteQ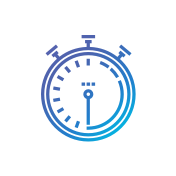 Rapid
Capable to reduce cycles times significantly; use in existing facilities without complex modifications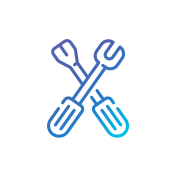 Integrated
One piece of equipment performs vaporization and aeration stages; additional aeration units stored within the frame of the equipment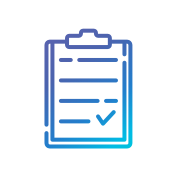 Compliant
Thermal and PDF printouts of key cycle data; 21 CFR Part 11 compliant audit trail available
Productive
Deploy the system anywhere in a facility or campus; ability to run parametric cycles for quick decontamination of new areas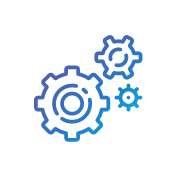 Efficient
Enhanced distribution technology; faster cycle times; reduce consumable usage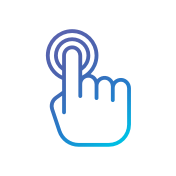 Easy to Use
Intuitive graphical user-interface; ability to store and run 1000s of predefined cycles; wireless connectivity allows rapid setup and reduced downtime
CONFIGURATION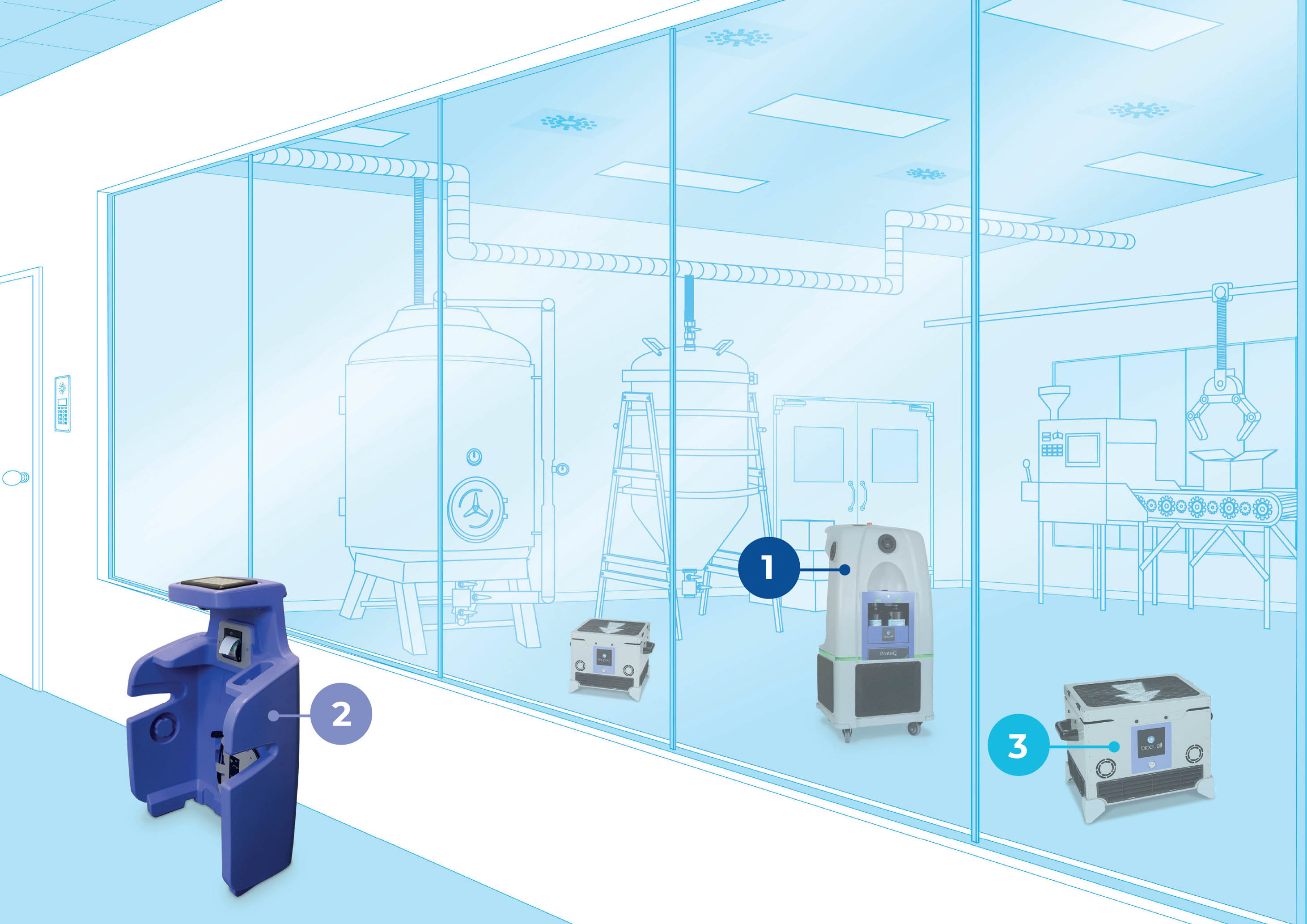 BIOQUELL PROTEQ COMPONENTS

The main structure of the system contains:
- The hydrogen peroxide dispersion and distribution system for rooms up to 400 m³ (depending on configuration, load and environmental conditions).
- Dual bottle module with RFID reading for safe loading, large volume decontamination and key data collection.
- Built-in aeration, capability comes as a standard feature in every Bioquell ProteQ.

The wireless control module combines a thermal printer and a color touch screen with graphical interface.

The additional aeration units are stored in the main structure of the system.
MULTIPLE SYSTEM SETUP
Up to three Bioquell ProteQ systems can be run simultaneously from a single master controller, making larger spaces simple to decontaminate. For zones requiring more than 3 systems, multiple master controllers can be used. Ask a representative for more details.